A M Knitwear is a company of insight, having in-depth knowledge and success in garment manufacturing. Imparting a unique convergence of expressive style and trend in our garments, we are a prominent manufacturer, exporter and supplier of garments for men, women and children.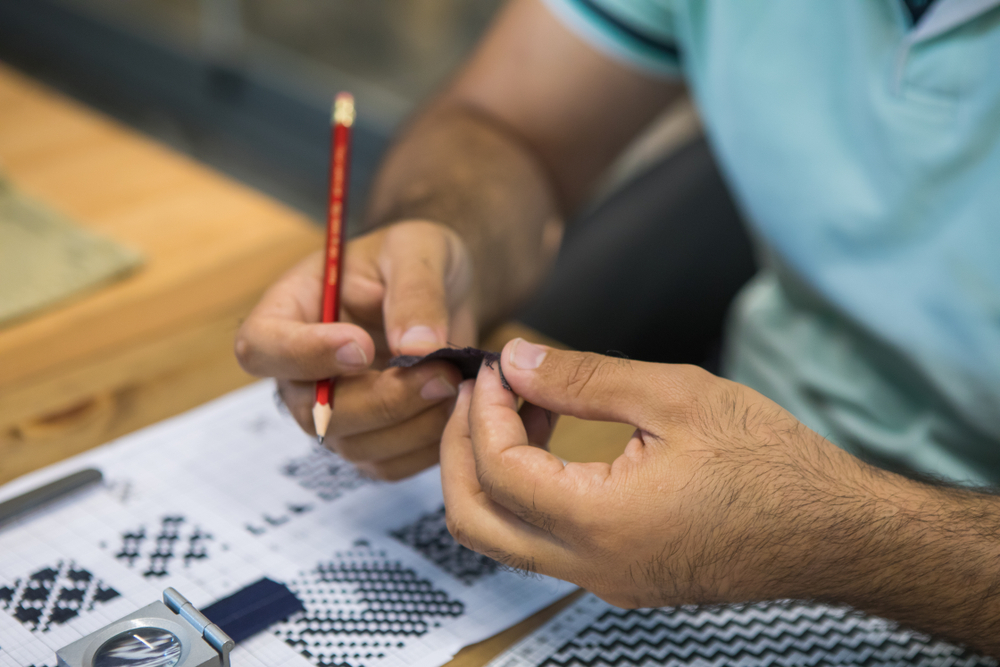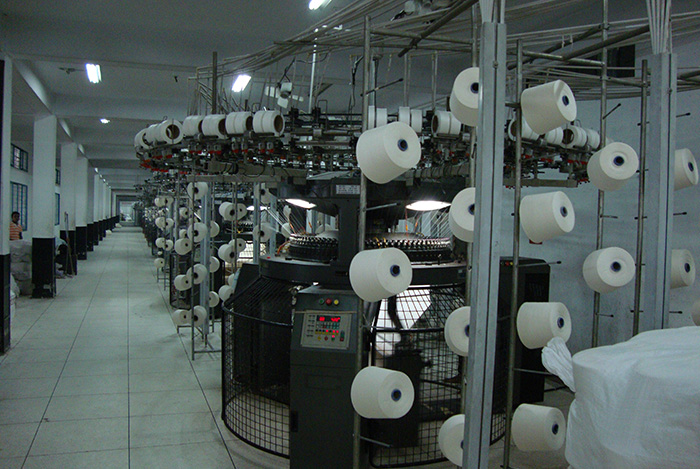 Knitting
At AMK finest quality yarn in the market is procured for our in house knitting.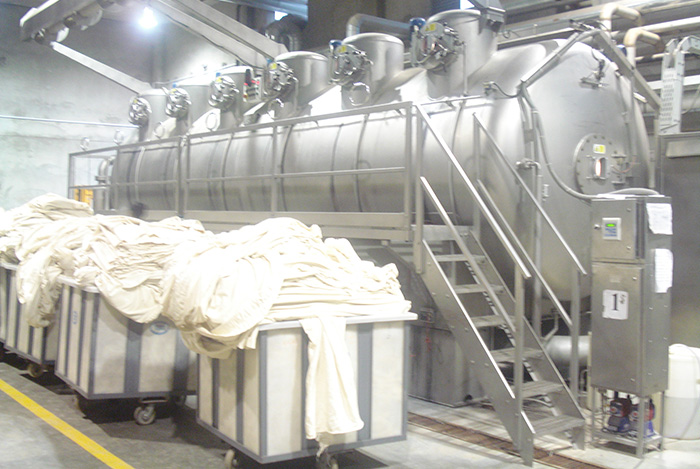 Dyeing
The Fabric Processing Division of A M Knitwear has a capacity of dyeing 80,000 kgs per day.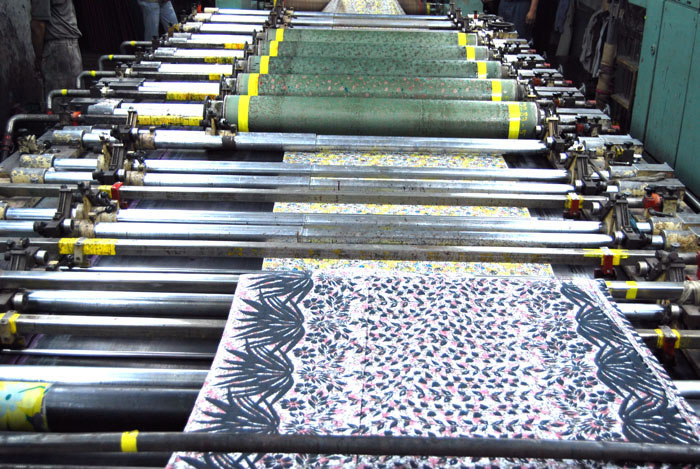 Printing
Our printing facility is installed with Zimmer (9 Colors) Rotary printing machine which can do all design.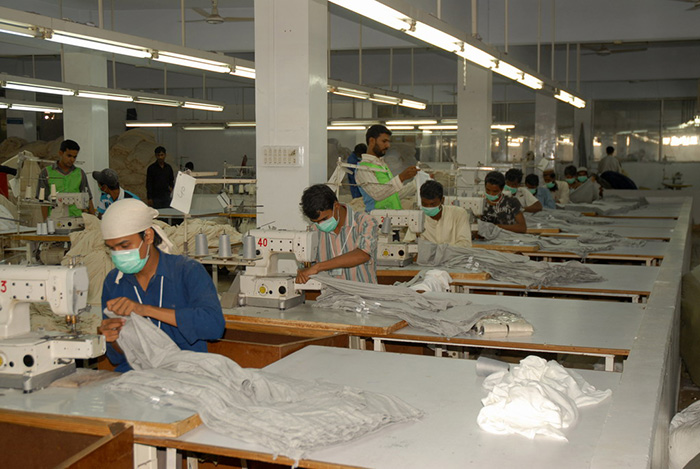 Production
This department is equipped with high tech machines that can stitch fabrics and transform them into Fashion